Information for Artists about Exhibiting at Russell Library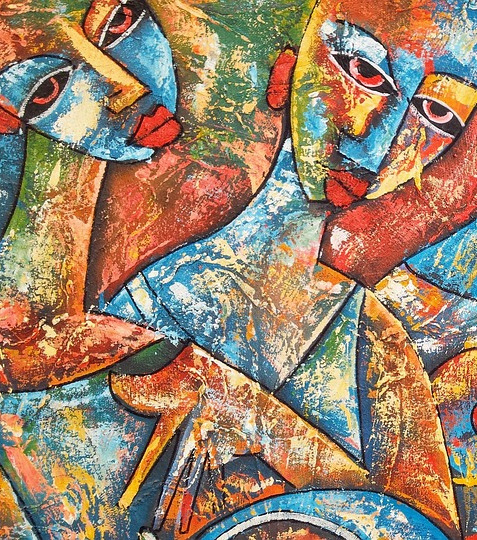 PLEASE NOTE: Because of COVID-19 restrictions, we are not having in-house exhibits at this time. We are scheduling virtual exhibits on our website. Please conatct shoner@russelllibrary.org for more information.
Art exhibits featuring the work of local visual artists are on display throughout the library.
Groups of three or more artists may share the space. Individual artists may request the use of both floors, in the case of a large body of work.
The total wall space on the first floor is about 42 linear feet. The second floor has 60 linear feet available for display. The library can accommodate some sculpture atop 33" high shelving units in a naturally lit area on the second floor.
Eligibility. Artists living and working in Connecticut are eligible to apply, with priority being given to those living and working in the Middletown area. First-time exhibitors, individuals, and groups are welcome. Images of some of the work you intend to show must be submitted for review. See the application for details.