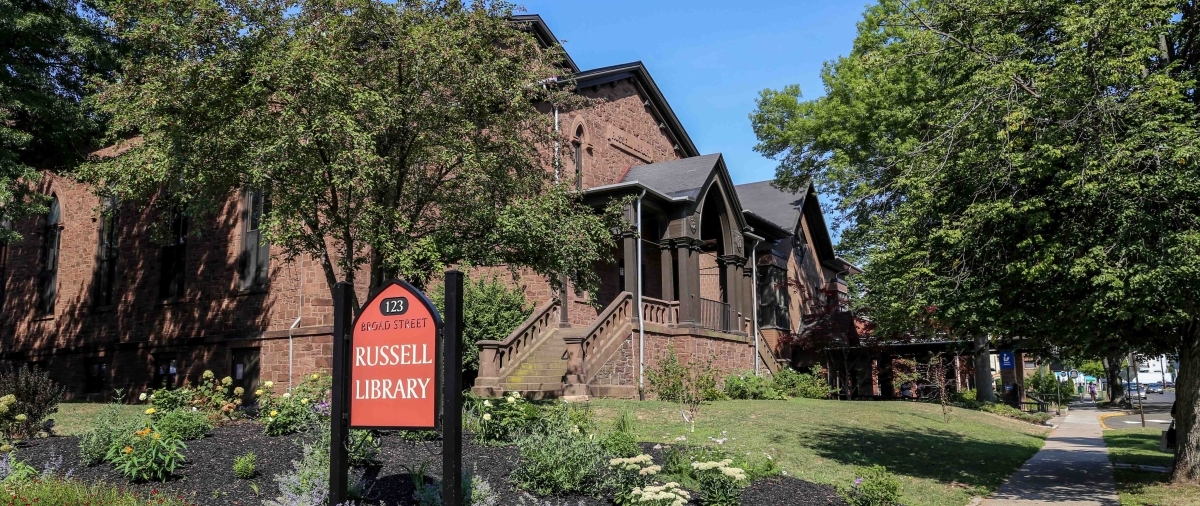 Find books, magazines, movies, music, and more!
Hours
Monday-Thursday: 9AM-8PM
Friday: 9AM-6PM
Saturday: 9AM-5PM
Sunday: 1PM-5PM (October-March)
CLOSED: Thursday, July 4th for Independence Day
DOWNLOADS
DATABASES
MUSEUM PASSES
COPY/FAX/PRINT
Adult Summer Reading
How it works:
Sign up at the Borrowing Desk, we will need your name and library card barcode. You will receive one ticket for signing up. Patrons age 18 and above are eligible.
Pick up and complete a paper review form for each book you have read. For each review form you hand in you will receive one ticket for the next drawing.
Have you watched a movie based on a book? Let us know which you preferred the book or the movie!
Books, eBooks, audiobooks, and graphic novels are all included.
There will be 4 drawings for Downtown Middletown gift cards. Drawings will be on the following Monday mornings: July 1,  July 15,  July 29,  August 12.
HAPPY READING!
Classic Mystery Book Discussion
Monday, June 24th at 7:00pm
Meeting Room 2
Drop-in, no registration.
The book this month is Crocodile on the Sandbank by Elizabeth Peters.
Starting in June we will be meeting Monday nights instead of Tuesday nights. Copies of this month's book are available at the Circulation Desk. New members welcome!
SIGN-UP FOR OUR E-NEWSLETTER
Get the Latest News and Event Info from the Russell Library